Products We Love
I just love these products. I use all these myself and believe in them. I do carry stock and sell these items if you are interested!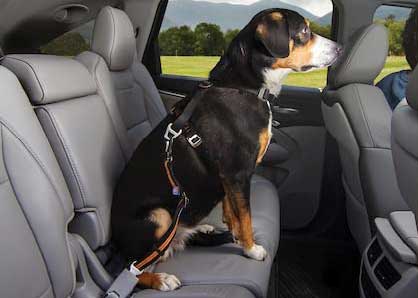 Kurgo® Direct to Seatbelt Tether

I feel it is so important to have your dog seat belted into the car. In the event of a quick stop or a small accident, a tether will make sure your dog stays in place and does not become a flying projectile. Not only does this keep your dog safe, it also keeps your dog from roaming in the car and causing the driver distractions.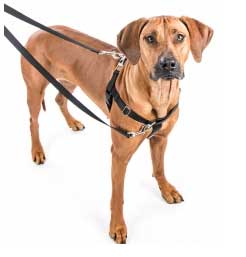 Freedom No-Pull® Harness

This harness is a great tool to use along with loose leash walking training. It is not a "cure" for pulling. Your training is what will help modify your dog's behavior. The addition of this harness makes walking a nice affair.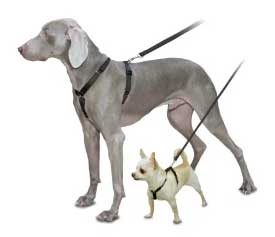 PetSafe Sure-Fit® Harness
The Sure-Fit Harness features 5 points of adjustability to fit most any dog. When your dog tries to run ahead during your walk, the harness places pressure on the breastbone instead of the throat. This makes it easier and safer to control your dog and also prevents choking and gagging. It's also a great option for very small dogs with delicate throats. The Sure-Fit Harness features an easy-on, easy-off design with 2 quick-snap buckles. For dogs who slip out of traditional collars or who pull on the leash, the Sure-Fit Harness will keep them under control.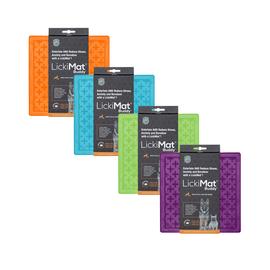 LickiMat®
LickiMat® is a family unique, innovative, patent-protected. trademarked products designed by vets for dogs and cats. They are made from human-grade rubber and are non-toxic. They are an experimental product.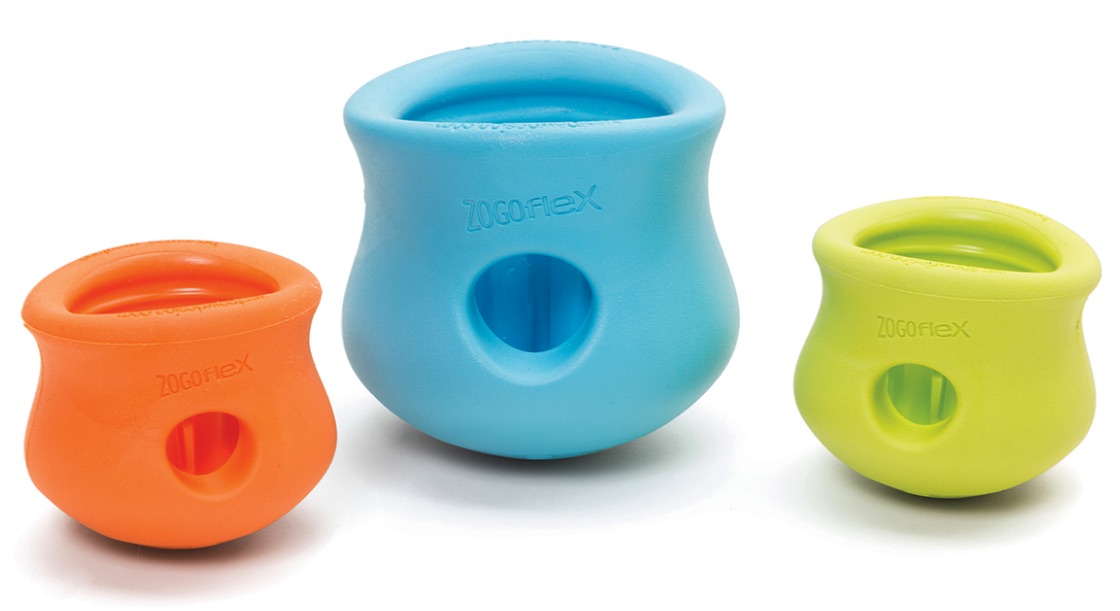 TOPPL
®
Toppl is designed to be filled with a dog's favorite kibble or treats. Toppl's soft, rounded inner 'teeth' contain a contoured cavity to hold treats in place until your dog nudges them out. To change up the challenge, simply connect the small and large together to make Toppl even tougher.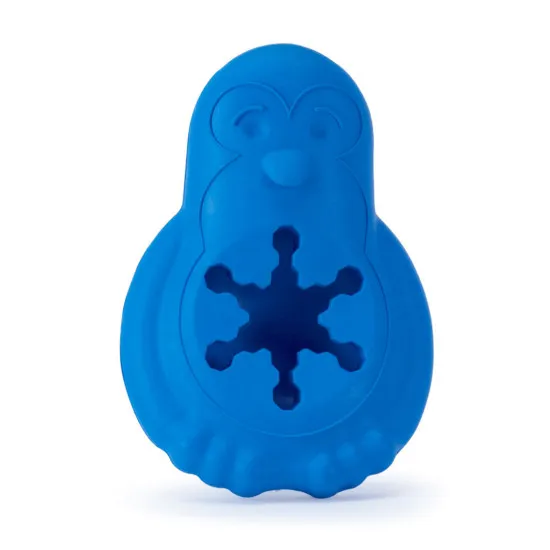 Freezable Treat Holding Chilly Penguin
Fill, chill, chew, repeat.
The PetSafe® Freezable Treat Holding Chilly Penguin is, hands down, the coolest way to eat a treat.
If your dog needs a slow-feed option for eating wet food, this freezer toy slows down dinnertime while adding fun. And if you need to keep your dog occupied while you're away, you can also use this freezer dog treat toy to freeze chicken broth, yogurt or peanut butter to help your dog savor his snacks for a lot longer.
The Chilly Penguin is a yummy cool-down on the hottest day, but we're pretty sure your dog is going to love it all year round. Your pet deserves the best. Trust PetSafe® to help keep your pet healthy, safe and happy.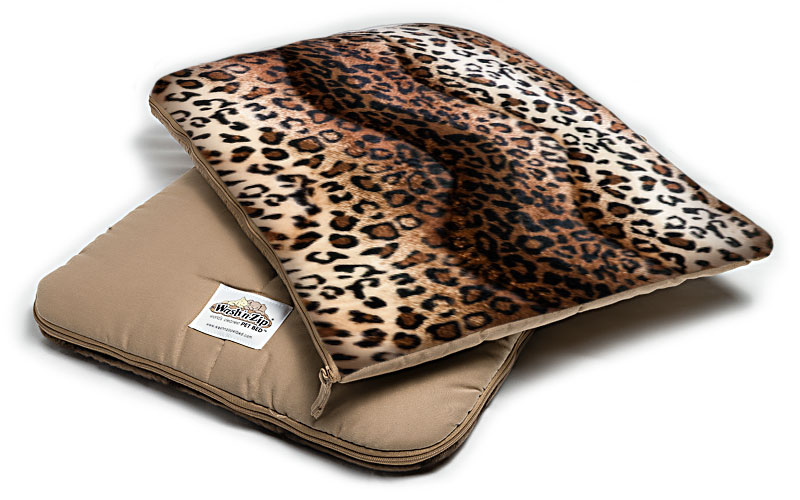 The Wash'n Zip Pet Bed
FINALLY…A simple solution to dirty, stinky dog beds…The Wash'n Zip Pet Bed!  It's the one-of-a-kind, patented WASHABLE DOG BED!
15% off on their website with code GOODDOG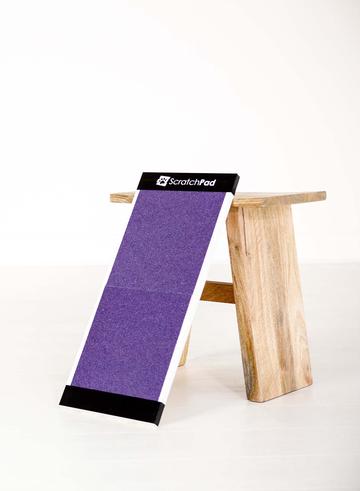 Original ScratchPad Dog Nail File
Is your dog nervous about nail clipping, trimming, or grinding their nails? Take the fear out of nail care by teaching them to do it themselves. Using a ScratchPad scratch board, your dog creates a positive association with nail maintenance and is able to choose to proceed, or not, at their own pace. Your dog can trim front and hind nails on a ScratchPad!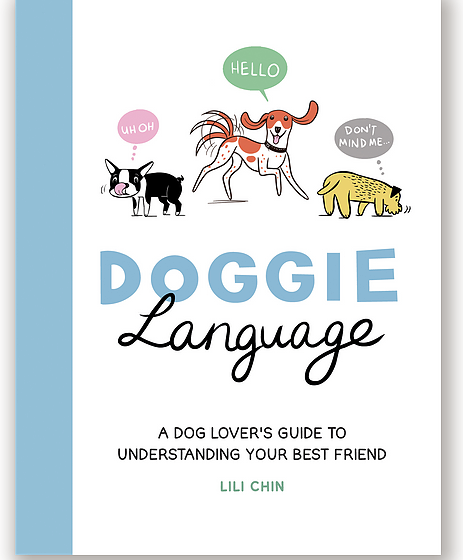 Doggie Language
Dogs communicate with so much more than barks and tail wags, and misreading doggie body language makes life challenging for dogs and their humans.
This small but mighty book is your perfect illustrated guide to seeing and understanding the subtle visual cues used by your beloved pup to express how they're feeling in different situations. The more we notice and listen to what our best friends are telling us, the better chance we have of helping them feel safe and happy.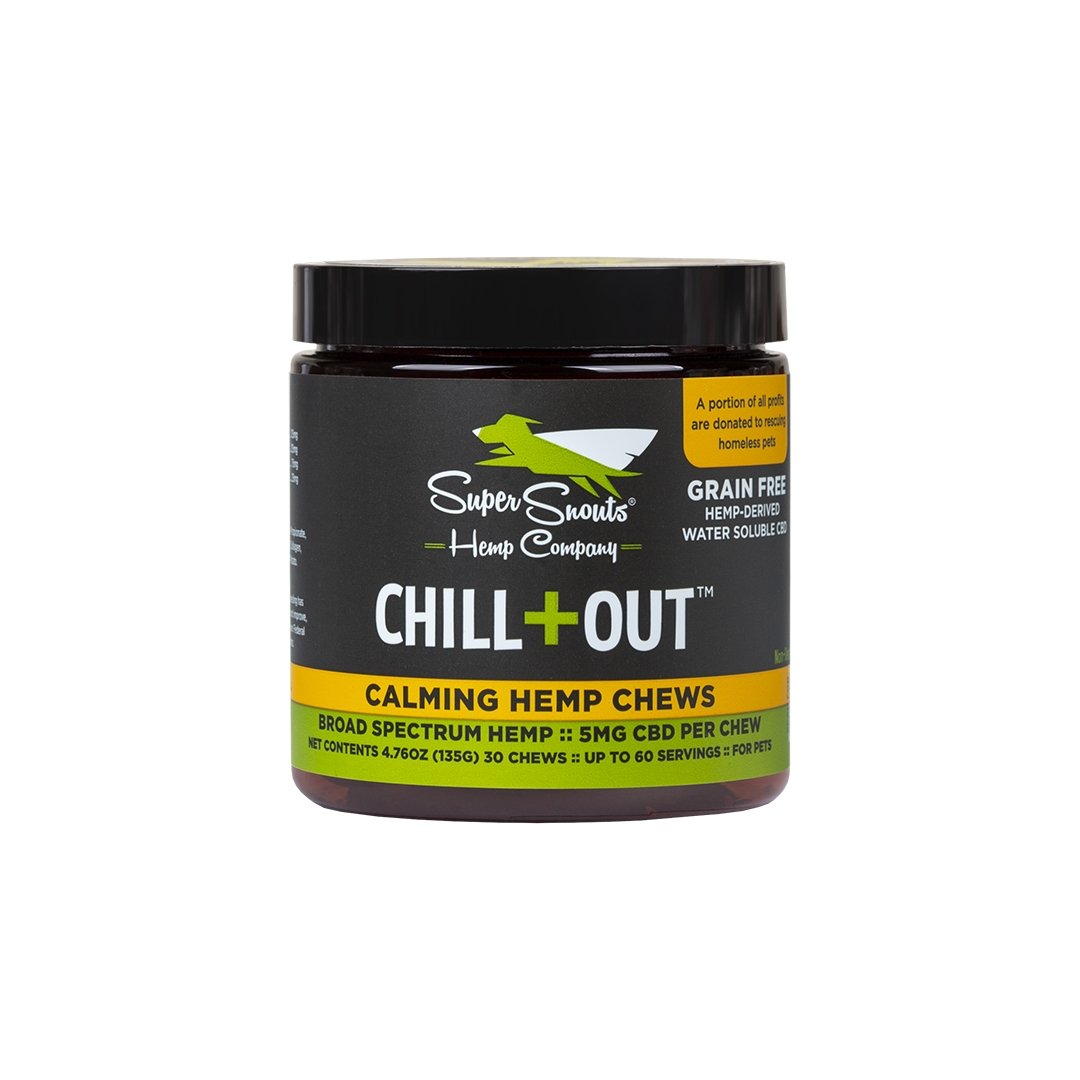 Grain Free Chill+Out 30ct Broad Spectrum Calming Hemp Chews
NANO-CRAFTED FOR SUPERIOR ABSORPTION
NON DETECTABLE THC
GMO FREE
GRAIN FREE
CRUELTY FREE (never tested on animals)
VETERINARIAN FORMULATED
VETERINARIAN RECOMMENDED
BROAD SPECTRUM USA FARMED HEMP
GREAT FOR ALL SIZED DOGS AND CATS

Diggin
Handcrafter, Hand-picked 100% USA Sourced Treats & Health Products For Pets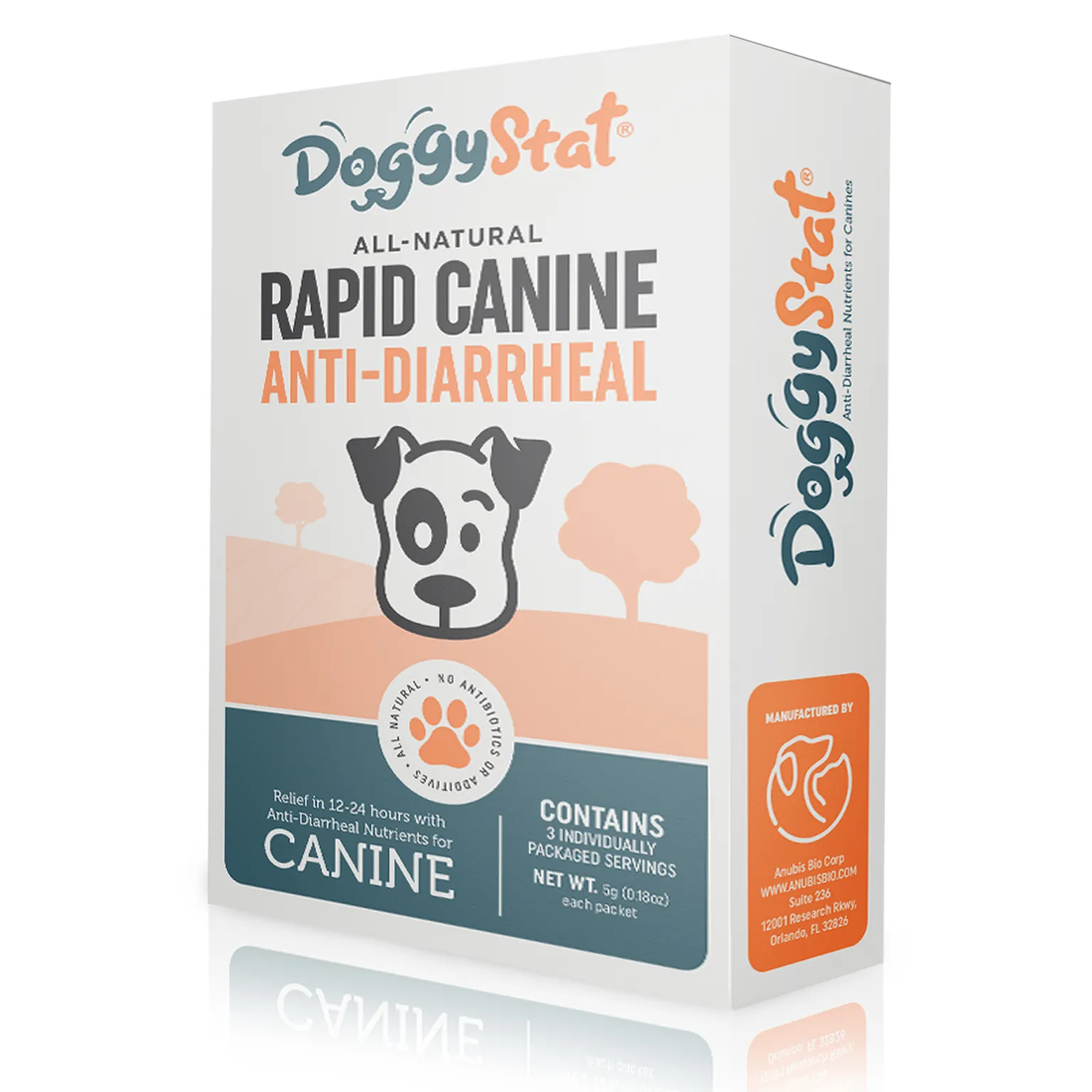 DoggyStat
DoggyStat is an easy-to-use, all-natural, anti-diarrheal food supplement that helps your dog rapidly return to normal intestinal function. A single serving of DoggyState typically resolves loose or liquid stools within 24 hours, SImply mix DoggyState powder with wet or dry food, or add to water, and feed to your dog, they love the taste.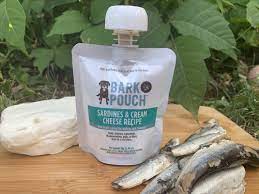 Bark Pouch
Struggling with cumbersome or boring dog treats? You'll love the easy-to-use pouch. Your dog will love the enticing, human-grade treats.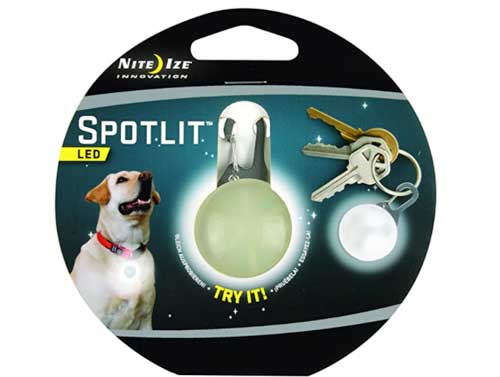 SpotLit® LED Collar Light

The spotlit LED carabiner light is a fun and functional way to keep pets visible at night, or clip it to your keys so you always have a light ready at hand. Set in a lightweight stainless-steel carabiner, it attaches quickly and securely to keychains or pet collars for instant visibility. It is available in a variety of colors, or choose the unique color-changing disc-o LED. The long-lasting LED is bright enough to be seen from far away and keeps pets, friends, and just about anything else visible whether you're on a camping trip or walking in the city.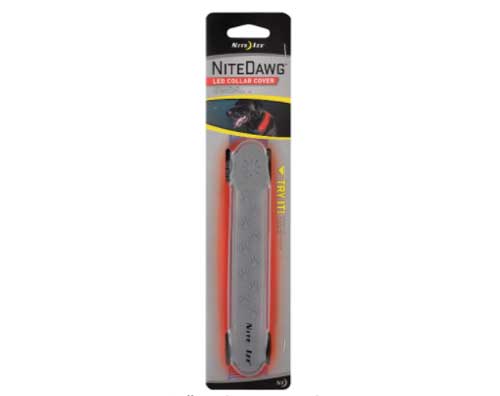 NiteDawg® LED Collar Cover

This flexible, low-profile TPU strip is illuminated by a bright red LED and fastens to securely to your dog's collar so you don't have to worry about losing sight of your best friend after dark. It fits any standard sized collar up to 1″" in width, and secures in place using hook & loop fasteners. Its bright, light-transmitting polymer core is illuminated by a super efficient red LED with two mode settings – high-visibility flash and steady glow – which are activated with the push button switch.