Good Dog Fetch
Where animals and people learn to live in harmony…
Fun ways for you and your dog to learn basic manners and social skills using only force-free, positive training techniques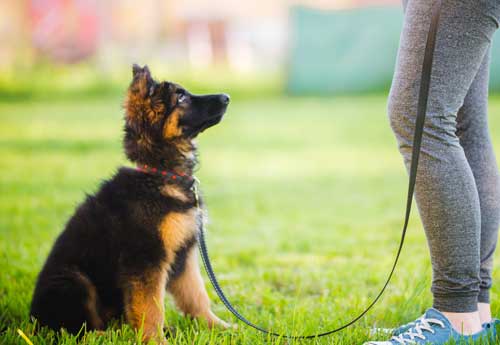 Basic Manners
Learn foundation skills such as sit, stay, and come when called as well as social skills. In order to provide individual attention to each owner and doggy companion, Robin limits the size of her classes to 8 dogs, big or small. An added bonus…have fun with your dog!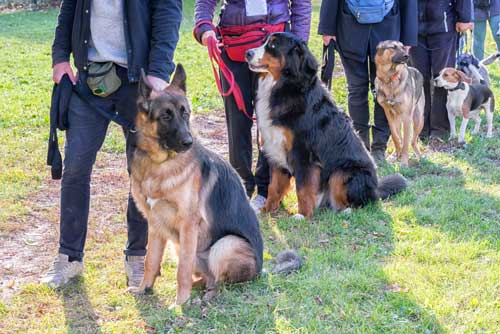 Basic Manners 2
Build on foundation skills with this continuing manners class. We will tweek and proof loose leash walking, come, stay, walking by a neutral dog  and greeting friendly strangers.  We continue to work with you and your dog to hone those skills and prepping for real world encounters!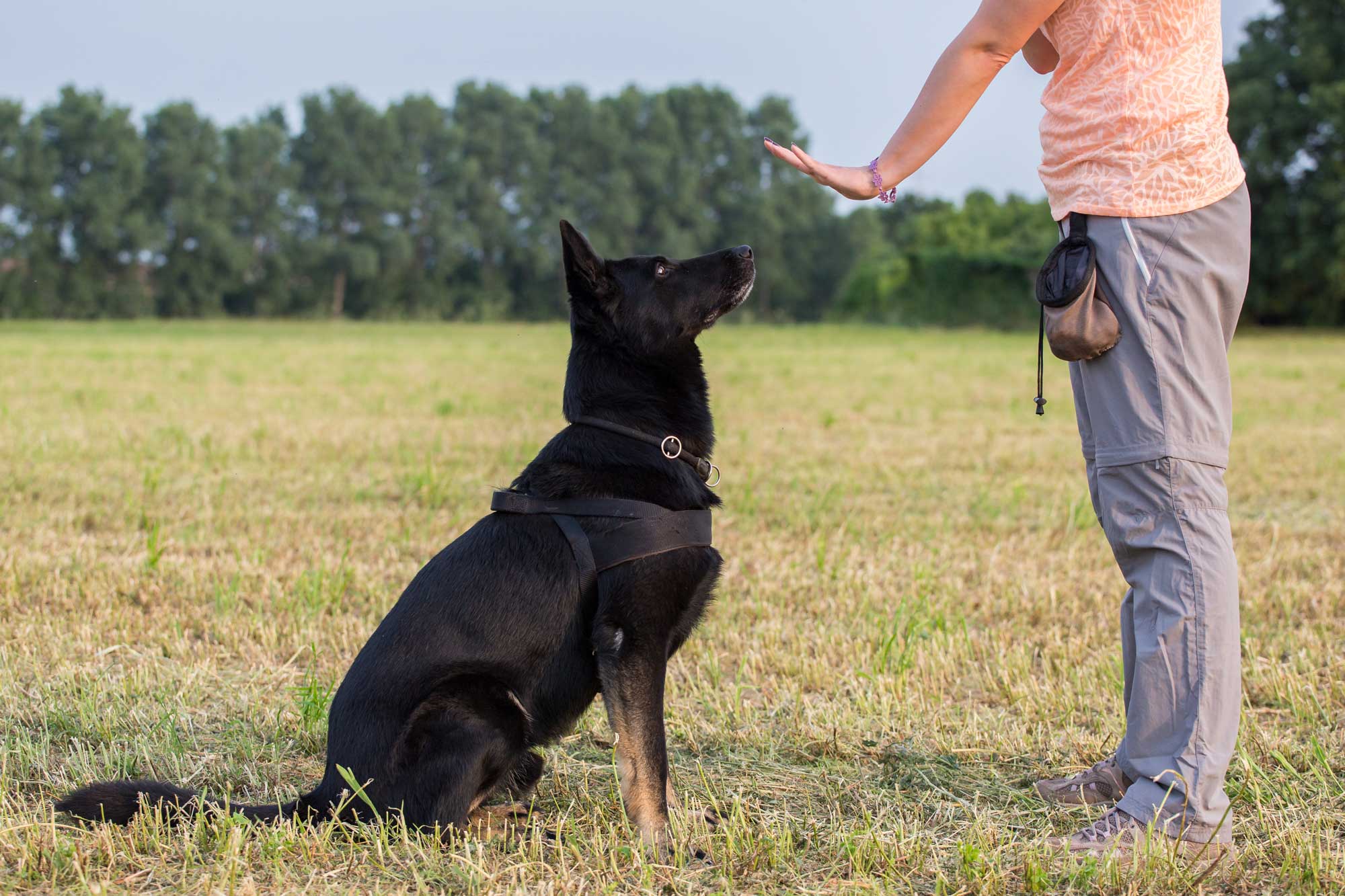 Tune-up Training
Enjoy working with your dog while improving basic skills. Pay one low fee for an 8-week session. Choose to come each week or drop in when you can. Variety is the hallmark of this training sure to appeal to you and your pup. Varied meeting locations, assorted skills, engaging games!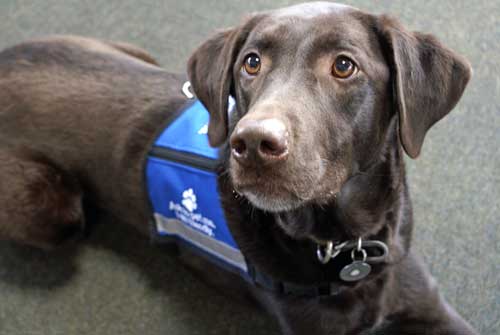 Canine Good Citizen Classes
Our Canine Good Citizen™ classes prepare dogs and owners for the AKC's CGC test – a structured evaluation of 10 different skills that demonstrate a dog's mastery of good manners at home and out in the community. CGC class benefits include being a first step towards many therapy dog programs, possible discounts on homeowner insurance, and the best one of all, deepening your bond with your dog.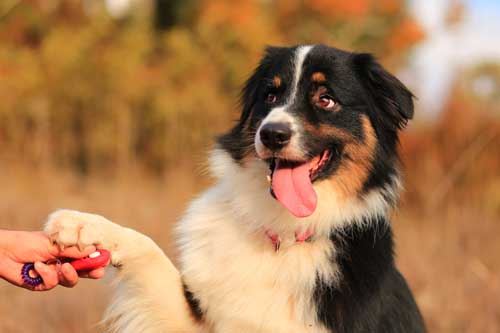 One Hour Workshops
A great way to get some dog time with your pup by only having to commit to one class at a time! Workshop topics include leash walking, recalls, nail trimming, dog crafts, and more. It is a terrific way for you and your dog to concentrate on one cue only or enjoy social time with like-minded dog people.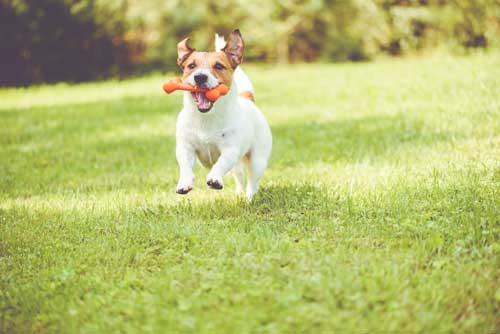 One Hour Adventures
Learn how to take your well-mannered dog into public areas. Ride a trolley, browse for treasures at Neiman Marcus, read with us at Half-Price Books, or join us for brunch at a favorite dog-friendly restaurant!
Teaching Humans To Have Fun With Their Dogs
Would you like to go out and about with your dog? But you are terrified you will be embarrassed by your dog planting muddy paw prints on someone's white shirt? We can help you! You and your dog will have fun learning to communicate with each other in a positive manner and be the epitome of success no matter which type of training you choose to do with us!
I always find this topic quite interesting. When we take our animals for a vet visit, does your clinic take your animal to the back to provide the care they need? Or do they allow the animal to stay with you? With the pandemic, this really brought the point home to me...